By Patrick Mulyungi
B&S Power Holding PTE, a global renewable energy and mining developer, engaged in renewable energy power plant design, development, financing, construction and operation, together with SunnyFred Global, a Nigerian investment entity, have concluded arrangements in collaboration with other stakeholders and technical partners, to design, develop, finance and construct Ashama solar power plant -West Africa's largest solar photovoltaic farm- in Nigeria.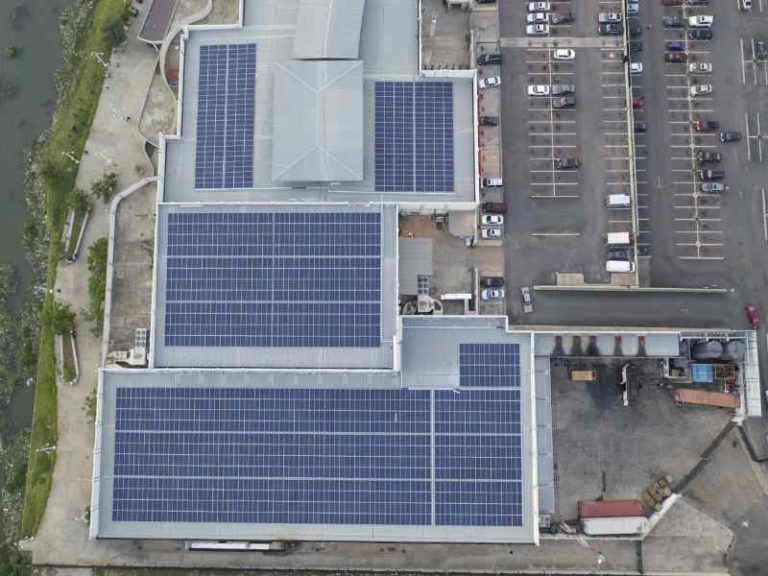 With a planned capacity of 200Mw/hr. the facility will be developed on an approximately 304 hectares piece of land located in Ashama Village, Aniocha South of Delta State in the West African country.
According to a statement from Greenplinth Africa Limited, the consultants and strategic partners to the project promoters, a media chat and project roadmap presentation held on Thursday, 25th February at Sheraton Hotel Lagos, Nigeria.
About the media chat and project roadmap presentation event
The event with the theme "Sustainable and Affordable Energy Access for Communities in Nigeria" highlighted the importance of the Ashama solar photovoltaic project to the host community, state, the nation and the continent at large.
The event, chaired by Professor Abubakar Sani Sambo, the Vice Chancellor of Usmanu Danfodiyo University in Sokoto who doubles as the chairman of the Ministerial Policy and Technical Advisory Committee on Environment in Nigeria.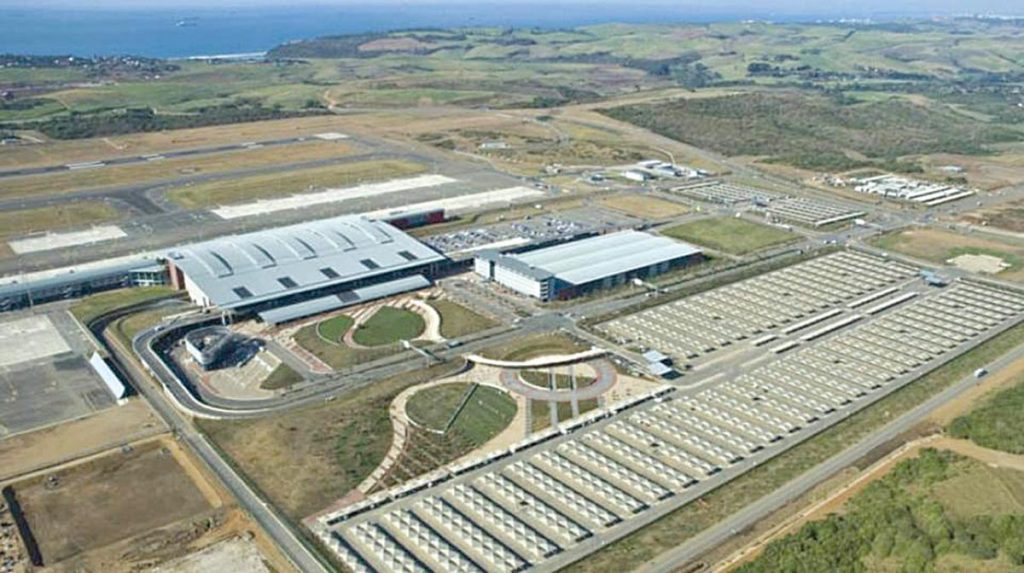 According to the Construction Review Online, distinguished speakers, technical partners and strategic national and international stakeholders joined B&S and SunnyFred to present the project to the general public.
Filling the electricity and renewable energy gap in Nigeria
According to the World Bank, over 80 million Nigerians do not have access to electricity and millions more suffer from poor service despite efforts by the Federal Government to provide energy in the country.
Furthermore, about 60 million of these Nigerians spend more than N1.6 trillion on fossil fuel generators annular.
The Federal Government of Nigeria however expects renewable energy to fill a substantial portion of the electricity poverty gap in the West African country.