By Tom Young
Supply chain resilience, intermittency issues and ageing grids all stand in the way of decarbonising power supply
The amount of electricity generated by wind and solar will have to rise dramatically by 2050 in order to reach the goals of the Paris Agreement, according to figures from consultancy Rystad Energy.
The bulk of growth will come from solar, where annual installations will have to grow sixteenfold, to a peak of 2,200GW/yr in 2039. Meanwhile, wind will have to grow ninefold to reach 553GW/yr in the same year.
"We can overcome these challenges" Frimann-Dahl, Rystad Energy
Overall, solar and wind will each require $1tn/yr to grow to supply 88pc of electricity demand globally by 2050, up from 10pc currently.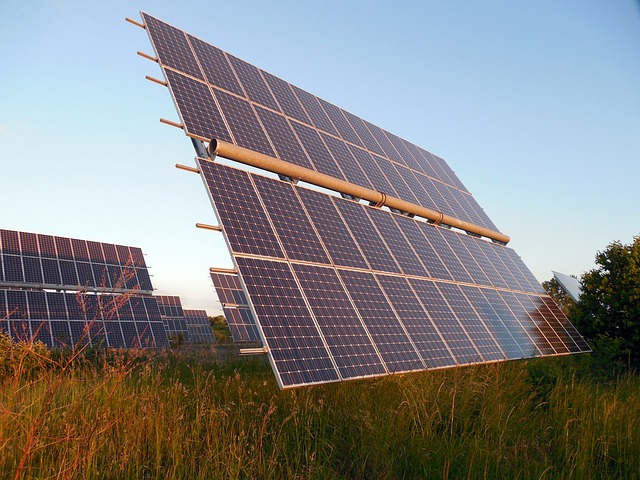 The main challenges in reaching this goal are: supply chain resilience, intermittency issues, and the need for grid upgrades, according to Iben Furst Frimann-Dahl, project manager with Rystad Energy.
"All in all we believe that we can overcome these challenges through existing technology and solutions—or solutions that are right around the corner," she said at a Rystad Energy event.
Already factories are opening to meet polysilicon demand for solar panels, and all top five manufacturers have plans to increase capacity, according to Rystad's analysis.
Even if the solar photovoltaic (PV) industry continues to grow at 10pc a year these manufacturers will be able to meet demand, the analyst believes.
Peaks and troughs
On intermittency, there are two key solutions. The first is achieving a balance between wind and solar deployment so that each technology naturally balances the generation peaks and troughs of the other.
"You can balance out the peaks and troughs in a well deployed market," says Frimann-Dahl.
The development of long-distance transmission lines and the expansion of grids will also be vital In helping in this respect.
Making electricity grids smart as part of upgrades will be vital in achieving decarbonisation by helping to balance the grid and solve intermittency issues, according to Raymond Carlsen, CEO of Norway's Scatec Solar.
"A lot of our focus in the future will be on ancillary services and computer software to optimise the power we supply," he says. "There is a lot of opportunity there that we are focusing on."
The required rollout envisioned by Rystad is economically and technologically feasible, but it will still require an additional policy push, especially on new renewables such as floating wind, according to Christian Rynning-Tonnesen, CEO of Norwegian hydropower company Statkraft.
"We need frameworks for CO₂ pricing, support for new technologies like floating solar and floating wind," he says. "But my believe is that public pressure for this will increase year by year."
553GW – Required level of annual wind installations by 2039
A recent report by thinktank the Energy Transitions Commission (ETC) found that all developed countries must aim to achieve near-total electricity decarbonisation by 2030.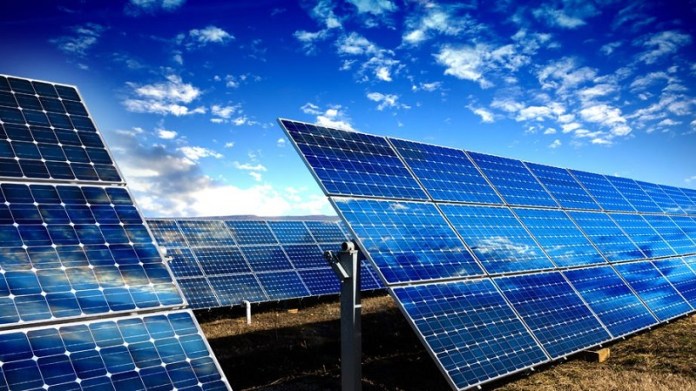 The ETC noted that multiple studies showed that variable electricity supply can account for 60-90pc of electricity generation in highly decarbonised systems.
It added that some regions will struggle, however, particularly South Asia and Southeast Asia, where there are high populations but limited renewable energy resources. These areas may have to look at long-distance energy transport in the form of hydrogen or ammonia, or fossil fuel generation with carbon capture and storage.
Source: Petroleum Economist