By Oke Peter
The Minister of Power, Engineer Abubakar Aliyu, has expressed optimism that the Zungeru hydropower plant would be operational by Q1 of 2023.
The Federal Government has spent $1.2 billion on the project's construction in the Niger State.
Engr. Aliyu, who recently examined the scope of the project's work, said three of the turbines have been placed.
The statement claims that each of the three installed turbines can produce 175 megawatts of power.
The Zungeru Hydropower Plant set to provide 700 Megawatts of electricity to the national grid
According to reports, the minister expressed pleasure with the contractors' level of dedication. And he insisted that the Zungeru Hydroelectric Power Project's completion would provide 700 Megawatts of electricity to the national grid.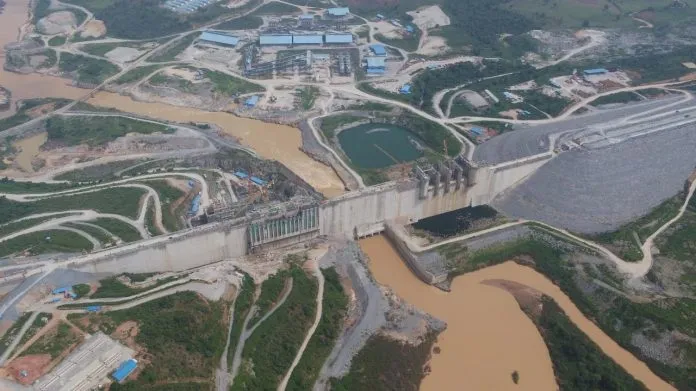 The Zungeru Power Project, according to Aliyu, is a component of the federal government's plans to gradually reposition power generation throughout the nation. Additionally, Alhaji Ahmed said that the state government has shown a high level of commitment to the implementation of the project.
Furthermore, aside from electricity generation, the Zungeru Hydropower Project has abundant agricultural potential for the host communities to harness.
According to Mr. Abiy Getahun, the project manager, difficulties with COVID-19 and security were obstacles to the project's seamless operation and on-time completion.
Additionally, the minister went to Gusase, to view the switchyard for the Zungeru HydroPower Plant.
The Zungeru Dam is the first dam in the nation to be built using the unique Roller Compacted Concrete (RCC) dam design technique. When compared to a traditional gravity dam, the principal benefit is a shorter overall construction time and reduced embankment footprint.