By Oke Peter
The Group Managing Director of the
Nigerian National Petroleum Corporation
(NNPC), Mele Kyari has disclosed that Nigerians and neighbouring countries that benefit from smuggling consume 54 million litres of petrol per day.
Kyari said this at an interactive hearing on 'Exiting petroleum subsidy: Ensuring self-sufficiency in domestic refining of petroleum products."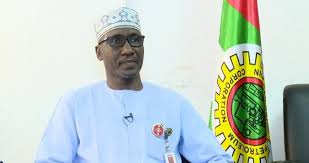 The event was organised by the Joint Senate Committee on Petroleum Resources (Upstream and Downstream), on Tuesday evening.
He said the corporation did not know the exact litres of petrol being consumed in the country per day.
Kyari, however, said the NNPC had the record of the number of litre being lifted from the various depots every day.
The Corporation had put the daily consumption of petrol in Nigeria, based on product evacuation record at the depot, at about 54 million litres.
The NNPC boss told the senators the subsidy payment covered every litre evacuated from the depot but that not all the product got to the end user.
He said, "We don't know how much petroleum products we consume daily in this country, but we know how much of the product that is taken out of depot.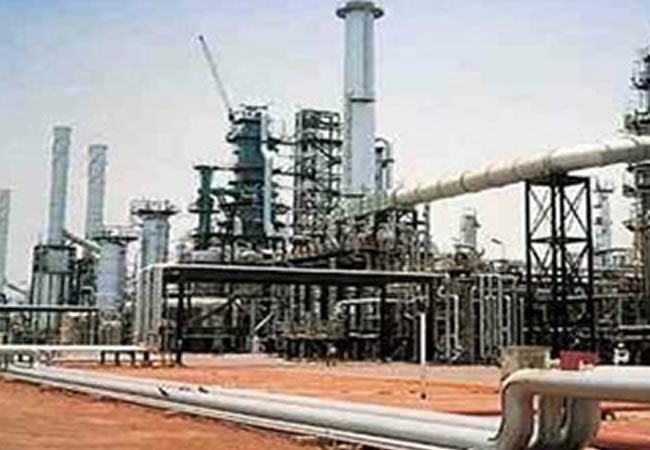 "This year, around 54 million litres of petroleum products are evacuated from the depot daily, but the consumption is somewhere below that.
"The NNPC has no knowledge of the amount of products that are transported through Nigeria's borders to neighbouring countries.
"It is impossible to know; nobody declares it, and therefore as it crosses, it goes."
According to him, the only way to stop smuggling is to walk away from the subsidy.
On pipeline vandalism and oil theft, Kyari said this year alone, the country had lost about $48m worth of crude oil due to pipeline vandalism.
He, however, said the number is lower when compared to the past.
In 2018 and 2019, he put the losses at $825m and $725m respectively.
He said the NNPC deliberately shut down its three refineries for two reasons.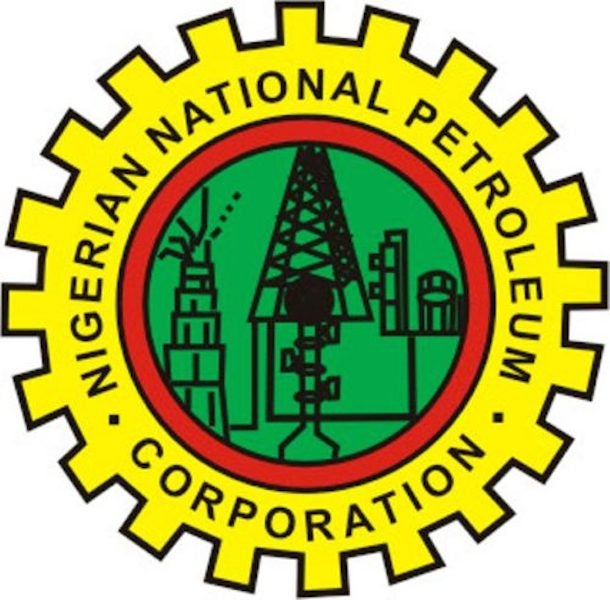 He said, "One is a business decision. They are in such a condition that we can only extract 70 to 80 per cent of the value of crude. It is needless to operate it when you know you will lose 20 per cent of the value.
"Second is that we cannot even guarantee crude oil supply to these lines.
"From Excravos to Warri and then to Kaduna; Bonny to Okrika, the pipelines are very old. Some are 30 to 40 years old and have not been replaced."
Kyari added, "We have not done proper maintenance in the last 30 years, and the cumulative effect is that even when you start it today, it cannot be run optimally.
"To replace pipeline from Excravos to Kaduna, you need at least $2bn and we don't have that kind of money."
He said the best two refineries, located in Warri and Port Harcourt, were only producing a little above 25 per cent of their capacity when they were running in 2018.
According to him, N64bn was spent to resuscitate the Kaduna refinery without success.
Kyari said the NNPC was working with partners to fix the refineries.
The Chairman, Senate Joint Committee on Petroleum Resources (Upstream and Downstream) Senator Sabo Mohammed, described as "very disheartening and worrisome" the way and manner subsidy expenditures was soaring.
He said petrol subsidy soared to over 210 per cent within two months from an average cost of N774m per day in March 2018 to N2.4bn per day in May 2018.
He said the NNPC report showed that the organisation, as a sole importer of petroleum products, claimed N843.12bn and over N1tn as under-recovery in 2018 and 2019 respectively.
He said this was against the average of about N511bn per year in 10 years within the subsidy regime.