In saner climes, the provision of electricity is prioritised by the government, while the private sector plays supportive roles towards ensuring that citizens are served right — access to electricity enhances a healthy lifestyle, improves the economy, and living standard, among others.
Regrettably in Nigeria, policy somersault, corruption, bureaucratic bottleneck, blame game, etc, have contributed negatively to the challenges facing the power sector. It has been a case of one-step-forward, ten-steps-backward — electricity consumers have had it so bad.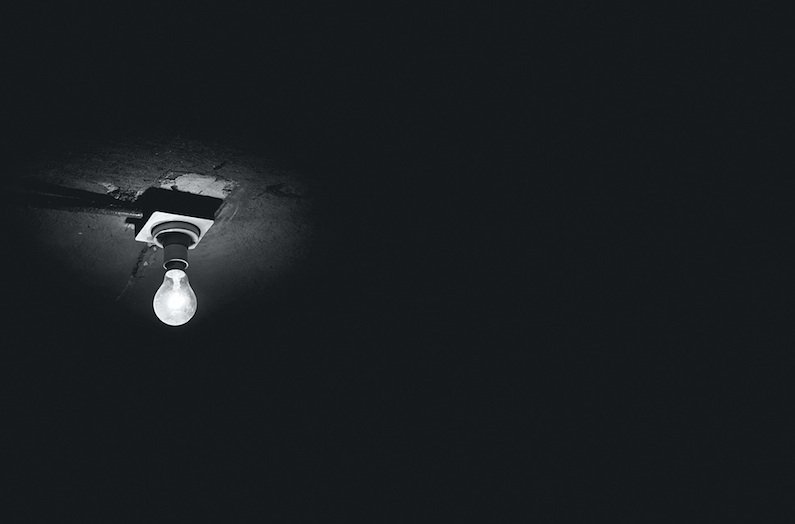 However, the undue rivalry between the Federal Government and power sector investors — Gencos, Discos, and other value chains has not brought any meaningful development to the sector.
Are Nigerians ready to pay for electricity? Yes. Nigerians are ready to contribute to the development of the power sector through prompt payment of electricity consumption — the cost of government-supplied electricity is affordable, effective, and economical compared to the cost of fueling generators every day by business owners
Expressing the willingness of electricity consumers to pay more for reliable power supply, Nigeria's Vice President, Professor Yemi Osinbajo recently disclosed that Nigerians are willing to pay for electricity if the services they receive from the distribution companies are constant and better.
According to a media report, Osinbajo, while speaking during a Webinar on 'Economic Sustainability Beyond COVID-19' organised by Emmanuel Chapel, said: "It is not true that Nigerians do not want to pay more for power but that they have been unhappy with the poor service over the years.
"Most people are used to poor service so they just see every tariff increase as injustice because they are getting poor service but are asked to pay more but where service is guaranteed people have been prepared to pay.  As a matter of fact, the reason why there is such great resistance is really the service level."
He stressed further that the Federal Government's Economic Sustainability Plan has adopted renewable energy for rural people by encouraging the private sector to install microgrids.
"It has already been done in Sabon Gari and Ariaria markets where power is paid for by store owners. In these two markets, the people are willing to even pay higher for the better services they are receiving. We have a target of 25 million homes for the microgrids across the country.
"The market failure in the power sector is mostly due to how the privatisation was done, as we now have a market that is so problematic due to not allowing market forces to determine the price," Osinbajo submitted.
Recall that the Nigerian Electricity Regulatoty Commission (NERC) had in its December 2019 Minor Review of Multi-Year Tariff Order 2015 and Minimum Remittance Order for the Year 2020 disclosed that it would increase tariff from April 1st, 2020.
However, with the emergence of the COVID-19 pandemic, the Commission in March said there would be no increase in electricity tariff for end-use customers until July.
Though the proposed increment has been described by most stakeholders as one of the most callous decisions in the face epileptic power supply as well as lockdown of economic activities and several implications of the Corona Virus pandemic outbreak.
Now that Covid-19 pandemic has moved beyond being an health crisis to economic challenge. With daily increase in the number of victims and crumbling economic activities, would Nigerians still pay more for darkness?
As the July date tariff increment approaches, it is high time the power ministry, stakeholders and regulatory bodies rose to the task of formulating workable and effective solutions that will ensure reliable power supply for Nigerians at an affordable cost.