Mission
To be the most reliable online news source in the power and energy sector.

Vision
To be honest, fair, objective in our reportage.

Core Values
Honest
Fair
Objective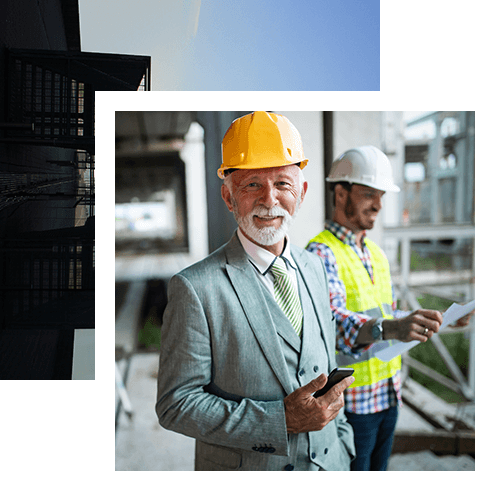 About Energy Worth Online
Empowering through Informed Energy Discourse
Energy Worth Online is an independent online energy news platform and information resource centre with a spotlight on the Nigerian and African energy and power sector.
Oke Peter
Managing Editor
Shittu Oluwadamilola
Deputy Editor
We investigate and report happenings the in oil, gas, power, renewables, solid minerals and the energy