By Oke Peter
The Chief Executive Officer of Century Power Generation Limited, Dr. Chukwueloka Umeh, says that for Nigeria to meet its National Mass Metering Programme (NMMP) target to meter 30 million consumers over two years, local manufacturers must be empowered to enable them ramp up production in order to meet the demands.
Umeh said that instead of the government procuring the meters, they should let private companies drive the process for efficiency and retain capital in the country. He calls for the creation of an enabling environment where Nigerian manufacturers can grow, and if people want to import meters, the market is big enough.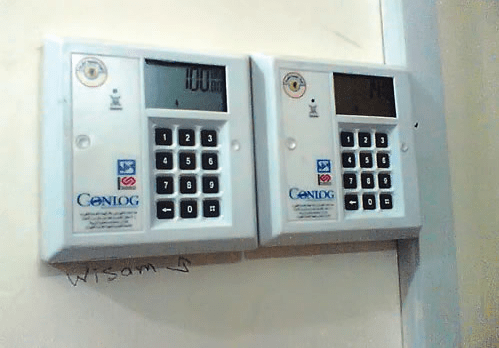 He spoke as a guest on a television programme where he proffered ways on how the country can meter the citizenry and solve all its power challenges
Umeh, who is also the Chief Operating Officer of the Nestoil Group, on the tariff increment said although power consumers complained about paying more for darkness, they have to be patient as it will unfortunately take time for them to see the value of the tariff increment.
He said all issues across the whole value chain of the power sector must be resolved simultaneously and on a large scale , not one after the other, if Nigerians are to get regular electricity supply in the foreseeable future.
He urged the government to find a way to grow the income of the populace by creating a conducive investment climate so that small, medium and large businesses businesses can grow, thereby putting more money in Nigerians' pockets.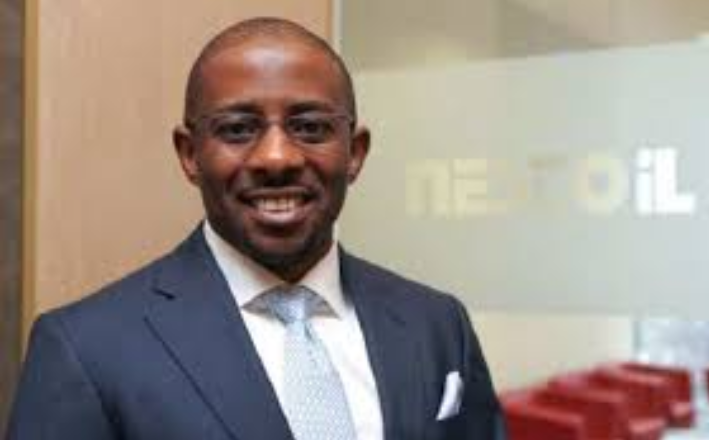 President Muhammadu Buhari had committed that Nigerians would be metered before the end of his administration and that estimated billing would be ended. The free distribution of meters was part of the agreement reached between the Federal government and the organized labour after the government increased the electricity tariff in 2020. Nigerians need to see these promises fulfilled.
Century Power Generation (CPG) is an indigenous company involved in developing and implementing solutions to Nigeria's local power problems. Dr. Umeh continues to lead advocacy for a robust, stable, and reliable power sector as the most reliable pathway to catalyzing Nigeria's economic growth.