Erik Niveld and Vincent van Beusekom are the co-founders and managing partners of TechnologyCatalogue.com, a company that deploys technological innovations to accelerate the energy transition in renewable energy, ports and maritime, petrochemicals oil and gas.
Erik has 24 years of experience in the energy industry, 19 of which have been with Shell. His strong track record of leading the deployment of technologies results in extraordinary business outcomes to drive revenue growth and value creation. Erik has an extensive network and ongoing engagements with senior business leaders in large-cap Energy companies, industry associations, and government organizations. Erik is a mechanical engineer by training at the University of Twente and holds an MBA from Rotterdam School of Management. Vincent, with former engineering leadership positions in multidisciplinary technology deployment teams in Shell focusing on operations, maintenance, reliability and turnaround optimization, Vincent has spent 12 years at Shell before co-founding TechnologyCatalogue.com. He has a thorough understanding of the Oil & Gas industry through these roles and other engineering positions in pipeline design, flow assurance and pipeline integrity.
Vincent holds a master's degree in mechanical engineering from the University of Twente. In this interview with Oke Peter, they speak on how the company has been addressing most pressing business challenges deploying technology and processes that optimize workflow and other issues. Excerpts
What is the idea behind the establishment of TechnologyCatalogue.com?
TechnologyCatalogue.com was developed based on the first-hand experience that it is often difficult for decision-makers to stay up to date on available technology-driven improvement opportunities for their business. Similar to how we use, e.g. TripAdvisor in our daily life to find out about hotels, TechnologyCatalogue.com helps users to see the wood for the trees when it comes to available technologies.
The platform helps suppliers to create more visibility for their technologies, this way increasing the chances that the technologies get used. It is effectively a 24/7 global digital exhibition. The number of technologies on the platform is rapidly growing. As of today, 700 technologies are registered, and we aim to reach 25000 by the end of 2024.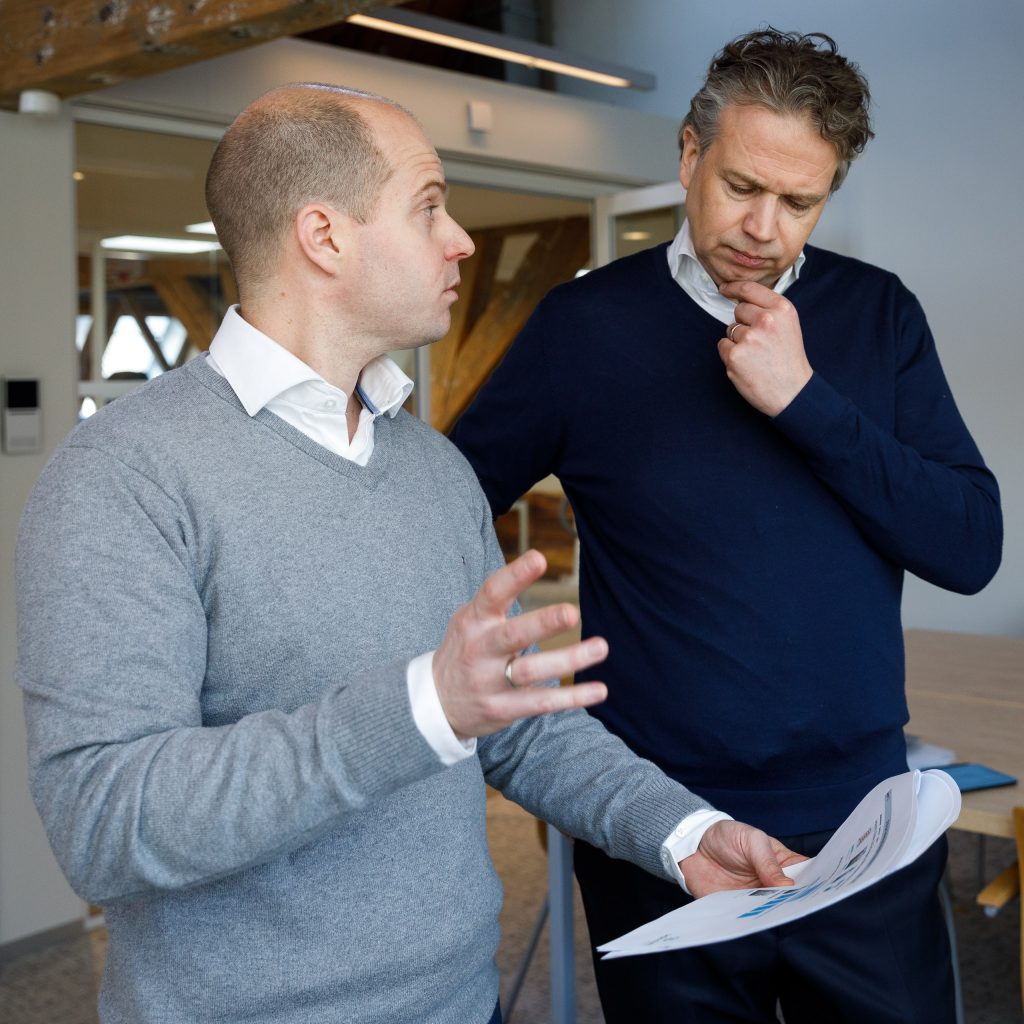 You have a combined experience of over 40 years and have facilitated more than 1,000 technology deployments for various companies, how has it been directing the affairs of this company?
Client-oriented service, people-centered management and a unique business model are the guiding principles for TechnologyCatalogue.com. We take stock of our rich experience in technology selection and deployment in the energy industry and take advantage of individual member's expertise and diverse skills and experience.
You parade giant brands and multinationals like Shell, Petronas, AkerBP, General Electric, Vopak, AmpleMANN, and OMV Petrom, among others as clients. TechnologyCatalogue.com also provides customized services for companies and organizations to meet their specific needs. Is your service affordable to startups and SMEs?
Registration on the platform is free of charge. And we offer premium services to end-user companies, technology suppliers and consultancy firms that are priced according to the value we bring to them.
We also offer matchmaking services, and business insights that assist businesses in ensuring the right technologies are selected and deployed with the highest chances of success.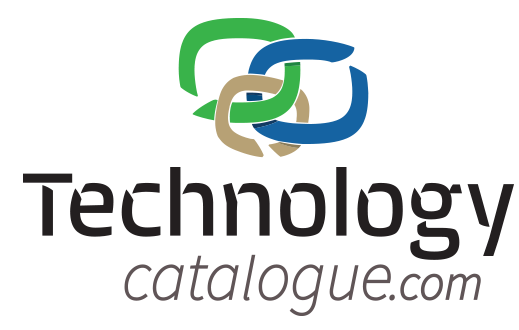 Your company supports the energy transition by providing a platform that bridges the gap between technology suppliers, end-users and experts, and facilitates technological innovations towards a more sustainable energy sector. Can you explain how your solutions have been improving the energy industry?
TechnologyCatalogue.com was established in March 2018 with the purpose to bridge the gap between technology suppliers and end-users in the global energy industry, building on the experience of the founders with technology deployment over a long time in Shell.
We saw how our platform and activities have stimulated not just collaboration between energy operators and innovators, but also the implementation of innovative activities in companies that are now in the forefront of positive change in the industry. In short, we have become an agent of change that accelerates the energy transition with technology and innovation.
Can you share briefly some of your success stories?
Our founders have led technology deployment activities for global and regional operators over the years. These activities resulted in 1,000 successful deployments, with a significant impact on safety, cost and production – resulting in>$1 billion of value-added. As such, it is not surprising that they managed to grow the company to what it is today: 20 team members, a dynamic platform with ~700 technologies and 100 experts, over 400 verified end-user companies. They also attracted around 1 million euros in investment from angel and investors and venture capital.
Who are your competitors and how have you been maintaining an edge under this unstable economic condition?
TechnologyCatalogue.com is the only technology platform dedicated to technologies and expertise in support of the Energy Transition. There are other matchmaking companies in the energy industry however their business models are largely different from ours. We are continuously improving our platforms and support services to remain a platform of choice to the communities we serve.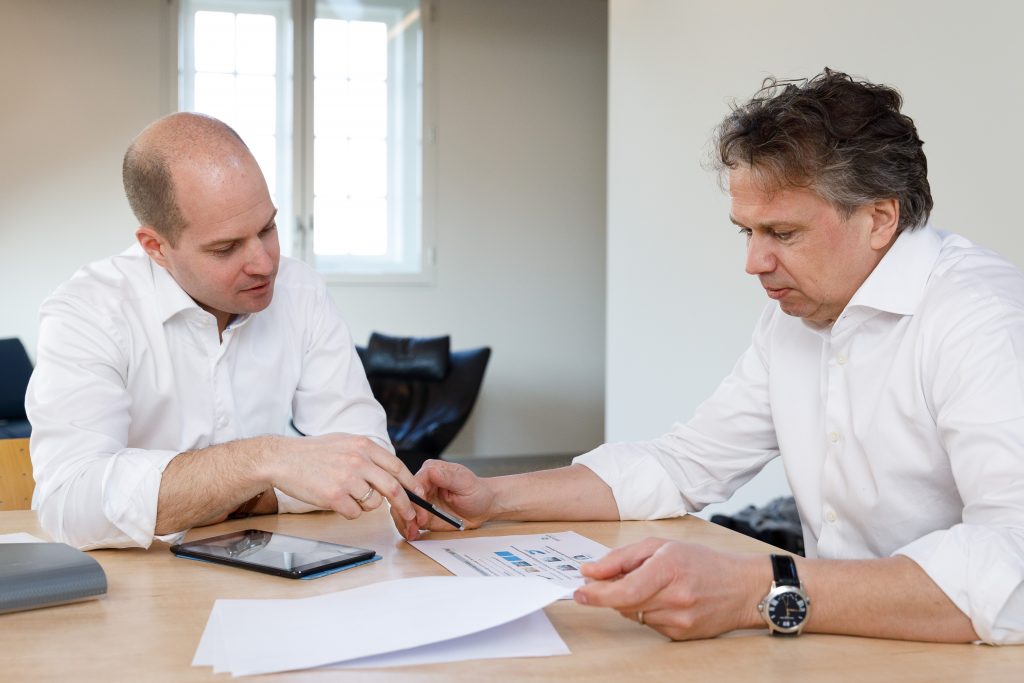 The world did not prepare for the Covid-19 but it came and companies are still struggling to cope with the impact of the pandemic? How were you affected by the pandemic and do you have any recovery plan on the ground?
Covid-19 pulled the plug on exhibitions, events and conferences, pushing tech suppliers to find other means to stay visible and connected to end-users. We took the challenge of filling the void and even took on a bigger role of extending suppliers' reach further. While our working arrangements have been affected by Covid-19, the development and expansion of our platform remained upbeat.
In the next five years, what are your projections, and what should your clients expect from you?
We continue to grow our platform by adding more technologies, and experts. We will explore new territories and partner with more industry organizations. We plan to double the number each year, to reach over 20,000 technologies by 2025.