The technology group Wärtsilä will supply a 70 MW captive power plant for the BUA's new Sokoto cement production plant in Nigeria. The new plant is required to supply the energy for an off grid additional cement production line. This follows an order for a 50 MW power plant from the same customer just two years earlier. This latest extended engineering and equipment order was booked in Wärtsilä's order intake in October 2021.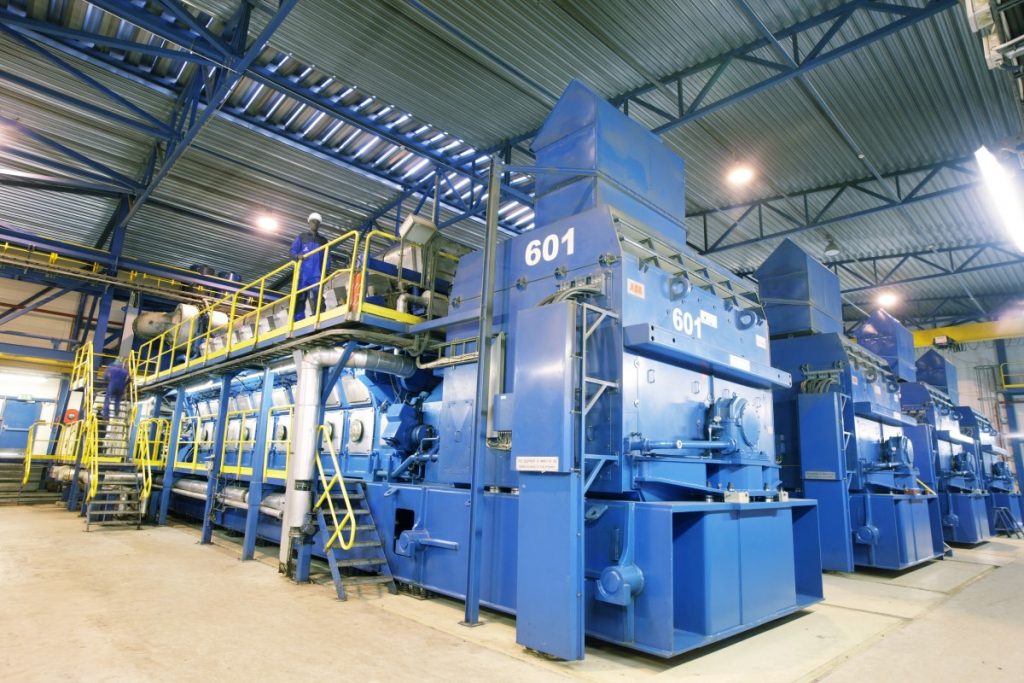 Both the current and 2019 orders feature Wärtsilä 34DF dual-fuel engines operating primarily with liquefied natural gas (LNG), but with the flexibility to switch to an alternative fuel oil should there be interruptions to the gas supply, quality or pressure. Operation of the Wärtsilä engines is not affected by these interruptions.
"To maintain our cement production requirements in line with our schedules and economic forecasts, we need reliable, fuel-efficient power generation. We also need capable and reliable after-market support, and in all these areas Wärtsilä is a strong partner with their local presence to provide excellent service. The decision to issue a repeat order for the new power plant from Wärtsilä was not, therefore, difficult to make," commented Abdul Samad Rabiu, CON, Chairman, BUA Cement and BUA Group.
"Wärtsilä's dual-fuel engine technology is particularly valuable where the primary fuel supply cannot be totally trusted. The flexibility and reliability of our solution were major considerations in the award of this contract, added to which the ability to operate on LNG considerably lessens the facility's carbon footprint," said Marc Thiriet, Energy Business Director, Africa West, Wärtsilä.
BUA Group, through its cement subsidiary, BUA Cement Plc, is one of Nigeria's largest cement producers with operations spread across Nigeria. In addition to the environmental sustainability benefit, it is estimated that the Wärtsilä solution will result in fuel cost savings of approximately 30 percent compared to the existing power plants operating on heavy fuel oil (HFO). Furthermore, the operational flexibility of the Wärtsilä engines provides future-proofing advantages enabling the potential use of energy from renewable sources, such as solar and wind.
The plant will operate on seven Wärtsilä 34DF engines scheduled for delivery mid-2022. The plant is expected to be fully operational in 2023.
Wärtsilä holds a strong position in Nigeria's power generation market. Together with its installed base, this and other orders will bring the company's share to more than 800 MW. On the African continent as a whole, Wärtsilä has an installed base of more than 7000 MW.