A solid waste-to-energy project will be implemented on Mahé, the main island of the Seychelles archipelago.
The project was announced by the Seychelles Minister for the Environment, Flavien Joubert.
The future facility, which will convert solid waste into electricity, will be located on the island of Mahé, in the northeast of this archipelago located off the coast of East Africa. The project, still in its preparation phase, was announced by the Seychelles Minister of the Environment. Flavien Joubert said, "Phase 1 of the project, which will involve a site visit, will last a maximum of eight months. Phase 2 of the project, which includes the recruitment of a private company, will take 18 months. The implementation process will follow.
For this project, Seychelles is being supported by the International Finance Corporation (IFC), the World Bank Group's private sector financing arm. "We will help the Seychelles government find a way to involve the private sector in determining the most cost-effective solution for waste management in the country," says Bernard Atlan, IFC's investment officer.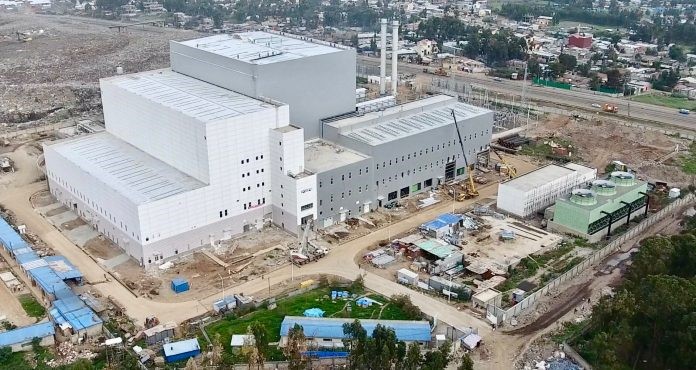 Seychelles produces an average of 95,000 tonnes of waste per year, which is stored in several landfills, including those in Praslin and La Digue. According to the Seychelles Minister of Environment, Flavien Joubert, approximately 50,000 tonnes of waste will be recovered for energy recovery.
The project will also reduce the amount of solid waste going to landfill in the archipelago by 80 per cent and reduce the risk of fire at these sites. "When you use electricity produced from waste, you eliminate everything that is a problem for us today, such as wood, tyres and plastic, which are very risky and cause the spread and aggravation of fires," explains Flavien Joubert.