By Henry Phillips
Nigerian environment journalist, Oke Peter has won the prestigious 2022 Pascal Decroos Fellowship Award for outstanding investigative reporting.
His research work on "Nigeria: How faulty waste processing and polluted water endanger 200 million inhabitants" is among the winning entries selected by the organization recently.
In an exclusive document published by the Flemish MO* Magazine, he highlighted the Nigerian defective waste system and water pollution and how it has endangered more than 200 million inhabitants.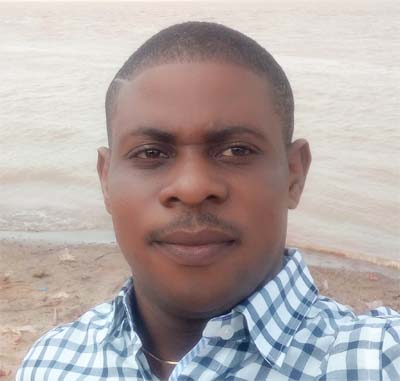 "It is an outstanding research work," said Flemish MO* Magazine Editor, Jago Kosolosky.
The entries were assessed by a team of jury examining the positive impact on humanity, socio-economic situation, the accuracy of the information, impartiality, and fairness.
Oke Peter is a multiple award-winning journalist and is currently the Managing Editor of Energy Worth Online.
He writes about climate change, renewable energy, and the environment.