A leading media organisation in Nigeria, Paradigm Communications has signed a Memorandum of Understanding (MoU) with the International Fertilizer Development Center (IFDC) with the aim of promoting the rural economy and livelihood of African rural communities.

According to a statement signed and made available to newsmen in Jalingo, Taraba State Nigeria recently by the Publisher and Chief Executive Officer, Paradigm Communications, Mr. Raymond Nyayiti Enoch: "The initiative is aimed at Promoting African Rural Economy, Livelihood Income Generation and Sustainable Development through Responsible Reporting (PARELSDRR) project to galvanize African media outlets, and newsrooms to set agenda for increased public expenditures and investments in favour of rural economy of African communities."
Raymond stressed further that the project targets Nigeria, Ghana, Angola, South Africa, Zimbabwe, Lesotho, Malawi, Kenya, Ethiopia, Senegal, and Ivory Coast.
"We have established Country Coordination Points (CCPs) made up of reputable media organizations in Nigeria, that have been set up with partners to operationalize the project using the vintage of the media sector."
Enoch added that African rural communities have suffered infrastructural neglect, and lack of funds, hence most crises that occurred in Africa affect African rural communities more than urban centers because the urban economy is tailored to meet the needs of the urban elites."
He said that Paradigm Communications and IFDC have agreed to collaborate to contribute to developing projects that would impact on African rural economy, execute and implement strategic resources mobilization as well as facilitate technical support for African communities.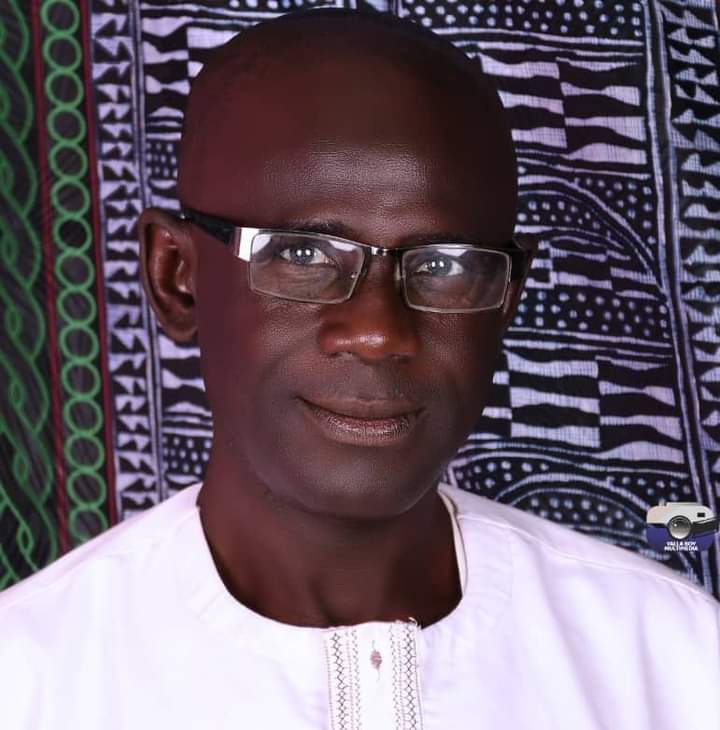 "Continued population growth, urbanization, rising income, and climate change would continue to put pressure on rural economy, and food demand. It is this and among other factors that Paradigm Communications had strived to engage partners and media organisations in Africa to promote the fundamental needs of the African rural economy such that African heads of governments, intergovernmental institutions, and development partners in Africa can within several of their mandates make commitments to better the lots of African communities, majority of who are women youth and the underserved" he said.
Paradigm Communications-led PARELSDRR project is expected to run from 2023 to 2026.