Damilola Shittu – Abuja
The Technical Committee of the National Council on Privatisation (NCP) has approved N124.3 billion bids for Afam Power Plc and Yola Electricity Distribution Company, the investigation has shown.
At the financial bids opening for the two power companies in April, Transcorp Power Consortium emerged the bid winner for 100 percent equity in Afam Power Plc, with an offer of N105.3billion.
Similarly, Quest Electricity won the bid for 60 percent equity in Yola Electricity Distribution Plc with a bid of N19 billion.
Sources close to the Bureau of Public Enterprises (BPE) confirmed to our correspondent in Abuja on Thursday that both the management committee of the privatisation agency and the Technical Committee of NCP had reviewed and approved the transactions.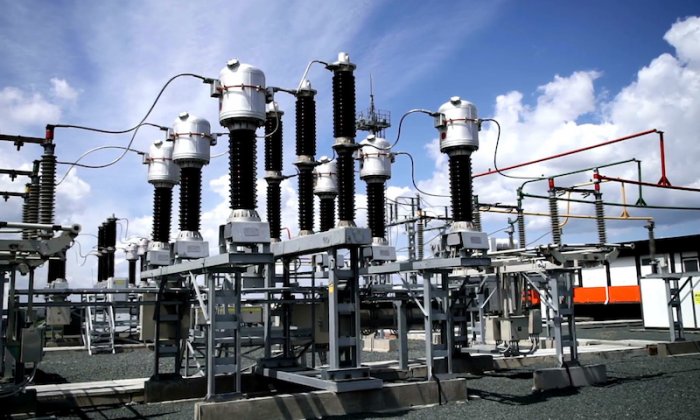 One of the sources said, "There are processes involved in the transaction. After the bid, the transactions have been reviewed by the management committee and the Technical Committee of NCP. They have given their approvals and written to the NCP to approve the transactions. The transaction must be approved by the NCP before the next action can be taken."
Energy Worth Online learnt that the privatisation agency was waiting for the approval of the NCP chaired by the Vice President, Professor Yemi Osinbajo, before it would invite the prospective core investors to sign Share Purchase Agreement with them.
At the bid opening in Abuja, Diamond Stripes Consortium was declared the reserve bidder for Afam Power Plc with a bid of N102.39 billion while Unicorn Power Generation Consortium came third with a bid of N101.05 billion.
The bidding for Afam closed in the second round. At the first round of bidding, Unicorn had emerged the highest bidder with a bid of N100.45 billion; Transcorp submitted a bid of N89.37 billion while Diamond put in a bid of N72.73 billion.
It was when the potential investors were asked to reverse their bids for a second round that Transcorp Power Consortium, which is already operating the Ugheli Power Plant, threw in the highest bid of N105.3 billion.
On the other hand, Quest Electricity Nigeria Limited, which was the sole bidder for Yola Electricity Distribution Company, submitted an initial bid of N17.67 billion.
However, the company reversed its bid in the second round when it was told that its bid did not meet the reserve price set by the National Council on Privatisation.
The privatisation of Afam Electricity Generation Company could not be concluded during the first round of the power privatisation in 2013 due to issues stemming from gas supply to the plant.
For the YEDC, although it was successfully privatised and handed over to the core investor in 2013, a force majeure was declared in 2015 by the core investor, citing insecurity in the North-East region of the country.
Following this, the company was repossessed by the Federal Government.