By Oke Peter
Recent findings have shown that Nigerian Electricity Distribution Companies (Discos) owe service providers, including the Transmission Company of Nigeria (TCN), a total of N263 billion.
The service providers in the power sector include the Nigerian Electricity Regulatory Commission (NERC), the Nigerian Bulk Electricity Trading Plc (NBET), the Transmission Service Provider (TSP), the System Operator (SO) and the Market Operator (MO).
The TSP, SO and MO are different arms of the Transmission Company of Nigeria, which manages the national grid.
A Market Operator, Mr Edmund Eje, in a recent video interview posted on the Twitter handle of the TCN, noted that the Transitional Electricity Market started in 2015.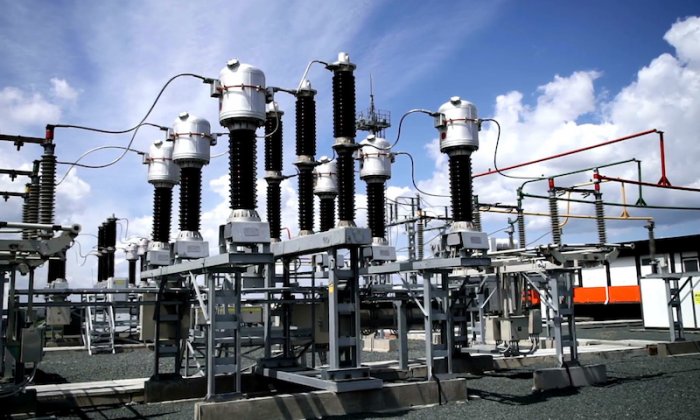 He said, "One of the major conditions for TEM is that the distribution companies will post letters of credit or guarantee to the market operator and the market operator will rest on these letters of credit.
"Assuming a Disco short pays its invoice, the market operator will fall back on this letter of credit. From 2015, the transactions concerning energy and capacity were handed over to the NBET, and then what was left for the market operator, apart from all market administration processes, is services payment.
According to him, the service payment involves the service charge, which the market operator collects from the Discos.
Eje said, "When TEM commenced, the Discos didn't comply with this in the first and second months; an attempt was made to fall back or to have recourse to the letter of credit. The Discos went to court, obtained an injunction and stopped both NBET and the market operator from having their way.
"The outstanding bill on service charge today is N263 billion — services only; we are not talking about energy and capacity that are handled by NBET. Averagely, what the Discos pay to the market operator is in the neighbourhood of 30 percent to 35 percent. Now, you would ask, 'How have we been coping? We have small projects we should execute; we have salaries to pay and we have some other overheads."
According to Eje, the market operator will ensure that the market rules are complied with by whoever has signed contracts with it.
He said, "So far, we have been receiving some recommendation that at least for once, the needful is being done in the market, and that is instilling discipline in the market because what has actually brought the market to where it is today is indiscipline in the market.
"If the service providers get their revenue in time and in full, they will be very efficient. The staff salaries will be paid on time. Today, we don't pay salaries on time because we will expect the Discos to come in with their revenues before we think about salary payments. TCN is geared up to make sure that the needful is done and that transmission services are carried out efficiently."