By Talatu Tarfa and Ifeoma Malom
The COVID-19 pandemic has upturned our 21st-century existence, wreaking havoc on both social, and cultural norms and our way of life. It has also crippled the global economy and continues to impact diverse business sectors and industries — travel, transportation, education, and manufacturing.
While large-scale industries have been greatly impacted, many micro, small, and medium-scale enterprises (MSMEs) and smaller businesses have been completely decimated, with many such businesses gone for good whilst others continue to struggle to survive with the earliest projected recovery times spanning from 3 to 5 years following the COVID pandemic.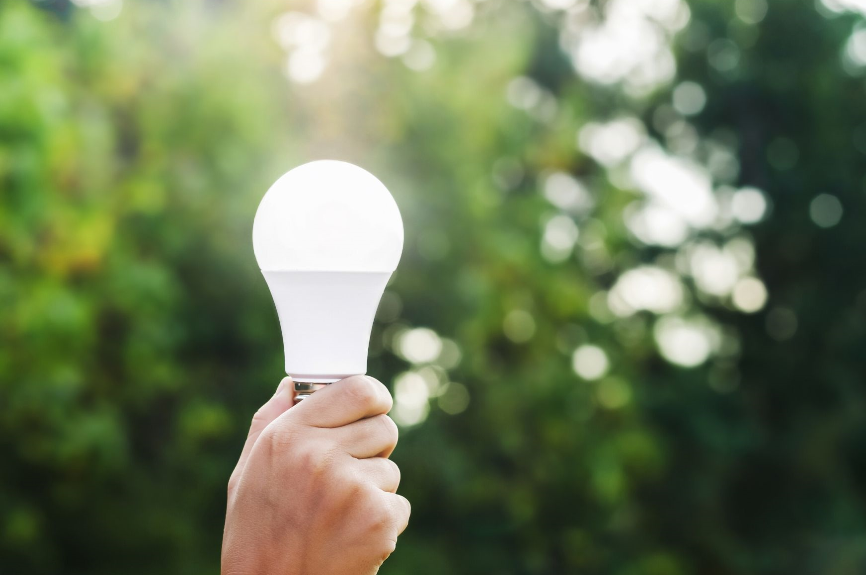 The electricity sector has not been left out of this ongoing negative impact resulting from the COVID-19 pandemic, as it continues to struggle with increased epileptic power supply and increased losses stemming from unpaid electricity debts due to lack of cost-reflective tariffs and decreased consumer spending.
In Nigeria, the crisis from the pandemic has coincided with declining oil revenue and stalled economic growth which has trickled down to the Nigeria Electricity Supply Industry (NESI). As a result, Nigeria faces an increasing electricity deficit due to an epileptic power supply that is unable to support the nation's economic, health care, or other essential sectors — such as food supply chains — during this crucial time.
Across the entire Nigerian electricity value chain, we see a reduction in energy access due to disruptions in power system operations and bottlenecks occasioned by measures put in place to mitigate the spread of COVID-19. These include the ban on international and interstate travels, as well as the need for local and physical distancing which have greatly limited the supply chain networks.
In the Nigerian mini-grid sector, for example, several projects have become stranded or delayed. The pandemic has further increased the cost of implementing scheduled projects and default of payment by consumers. These effects can, however, be curbed with the right regulatory responses and increased investments into the off-grid sector.
However, despite these challenges, the global pandemic provides a unique opportunity for renewable energy to meet the increasing energy demands of consumers and to facilitate the urgent delivery of energy to support the critical health and medical facilities that desperately need it through tailored power solutions.
A few mini-grid companies, like Green Village Electricity (GVE) Projects Ltd, have innovated to provide essential support through electricity services for health care centers, particularly COVID-19 isolation, testing, and diagnostic centers. As one of the leading mini-grid developers across Sub-Saharan Africa, GVE is looking to support the stagnating economy by providing electricity through solar technologies for essential services sectors.
GVE recently successfully deployed a 12KVA solar system with 30kWh battery storage solutia on at the Rivers State COVID-19 Isolation Facility located at the Eleme General Hospital, Ogale, Nchia, thereby enhancing their clinical capacity to serve the 100,000+ people of Eleme LGA.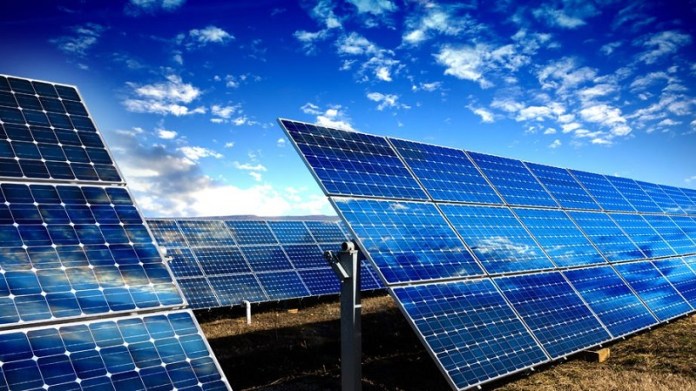 In addition, they successfully deployed an 18KVA solar solution to power the isolation and treatment facility upgraded and furnished by the Private Sector Coalition Against COVID-19 (CACOVID) at the Enugu State Medical Diagnostics Centre, Nigeria. This was made possible by the combined efforts of the Stakeholder Democracy Network (SDN), Clean Technology Hub Nigeria and the Rivers and Enugu state governments.
They have been able to accomplish this through the support of All On — an off-grid renewable energy impact investing firm operating in Nigeria. As part of its COVID-19 Solar Relief Fund, All On made grants available to four off-grid companies that are looking to expand this service offering to support primary health care centers in these states, as a way to improve on health services in underserved communities.
Furthermore, as a direct result of COVID-19 and to further their socio-economic impact in the communities they serve, GVE as the foremost indigenous mini grid firm has been able to prioritize health care facilities within the service areas of their already existing and operational mini grids, and are supporting their operations by providing a discounted tariff of up to 80% for electricity consumption for a period of six months to help increase their capacity to respond to these urgent cases and ensure uninterrupted power supply for operations.
In addition to powering health facilities and isolation centers and based on their values as a socially responsible company, GVE is leveraging public-private partnerships to drive impact for economic clusters. The company recently signed a tripartite agreement to power one of the largest and busiest markets located at the heart of Nigeria's capital city of Abuja, Wuse Market. This will be the first of many of these projects in the city center going forward and it stands to provide a host of benefits to the members of the market community which are yet to unfold.
While Nigerian citizens await the government making good on its promise to provide months of free electricity to the people as a COVID-19 intervention, the leading mini-grid developer GVE, along with other off-grid partners, are taking up the responsibility to electrify the country, eliminate energy poverty, and fill the energy gaps that have now become even more evident in this COVID-19 era.
About the authors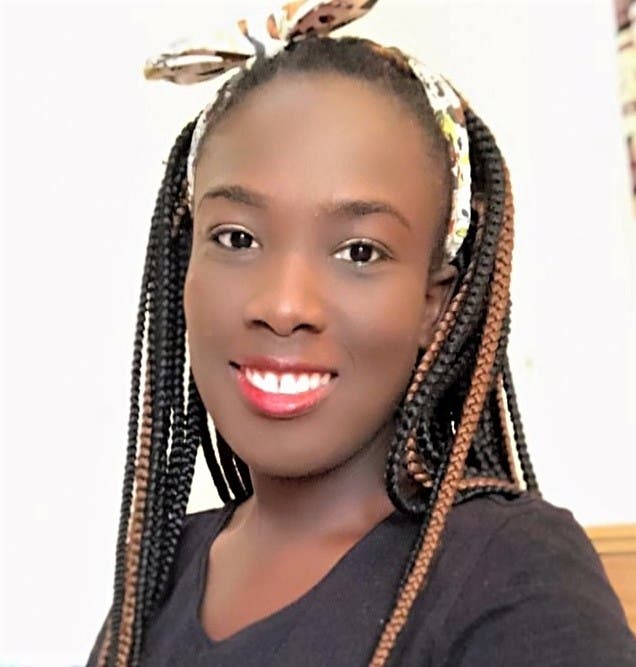 Ms. Talatu Tarfa
Ms. Talatu Tarfa is the Assistant Manager of the Energy Access team at Clean Technology Hub Nigeria. She has over 5 years of project management experience as well as cogent research experience in the energy sector. As an engineer with an extensive working knowledge of energy systems, she has led and coordinated key energy projects for the organization, including providing strategic support and collaboration with several mini-grid developers across Nigeria.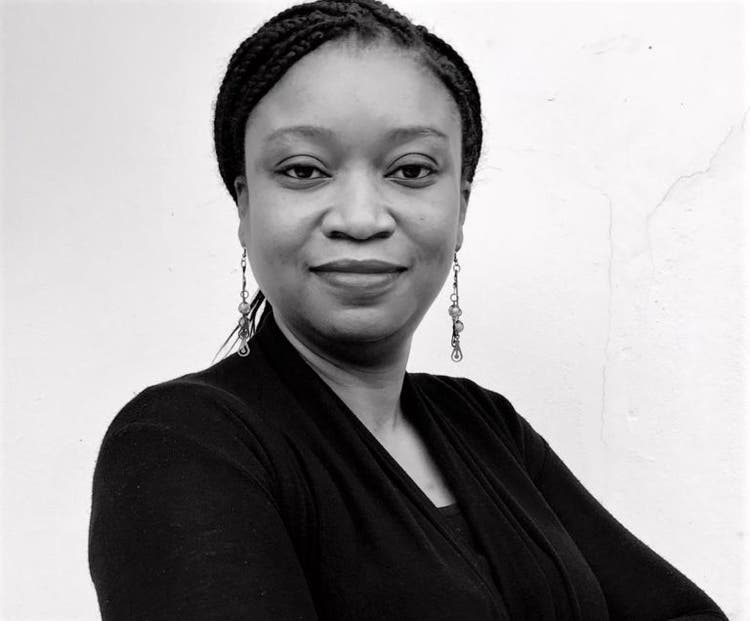 Ms. Ifeoma Malo
Ms. Ifeoma Malo is the co-founder and CEO of Clean Technology Hub Nigeria. She is a seasoned expert with over 18 years of experience in public policy development, public sector programming and consulting, project development, program implementation and execution, energy regulations and policies, energy access, energy sustainability, energy financing, rural development, infrastructure, governance and regulatory reforms, monitoring and evaluation, human rights, investment promotion, conflict resolution, law and development, strengthening civil society, political economy, gender mainstreaming, training, capacity building, and coaching.
Source: Clean Technology Hub Nigeria