By Oke Peter
Power generation companies (GenCos) have forecast a gloomy future for power, saying there is no clear policy to enhance the performance of the sector in the coming year.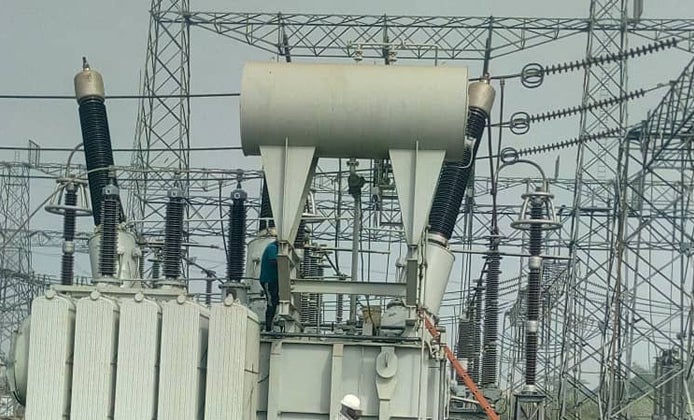 It noted that GenCos who invested in the sector in 2013 when it was privatised are currently regretting their actions as their investments in the sector have been a waste.
Executive secretary, the Association of Power Generation Companies, Dr. Joy Ogaji disclosed this during an online forum organised by the Nigeria Electricity Hub.
She expressed bitterness about the current state of the sector, saying this year was not different from the previous ones. She said it has been gloomy for GenCos since privatization and that policy flip flop has merely compounded the challenge.
Ogaji said: "The situation has not been different since 2013. It has been seven years of gloomy annual losses to the GenCos. Some of the investors have said that they regretted investing in the sector.
"It appears the power sector is cursed. This is exactly what one of them called told me…
"We are not even sure 2021 will be better because there is nothing on the ground. That is how bad it is."
Reacting to Dr. Ogaji's position, Commissioner, Legal, Licensing and Compliance, NERC, Dafe Akpeneye, said that there has been remarkable progress in the past years. He added that several investors were still angling to come into the sector despite the constraints.
Akpeneye said GenCos misrepresented the facts when they said the sector has stagnated in the past seven years, stressing that opportunities abounded in the sector, which prompted Transcorp Power to recently acquire Afam Power.
"I am surprised by Ogaji's comments. As people who work in a highly integrated sector, we should be careful with the message we send to the Nigerian public. Some investors are waiting to come on stream. The QIPP is still trying to come on board. Anyone can correct me if I am wrong: we have the largest power market in Africa," he posited.
"We have the demographics, the people. 210 million doing 5,000mw daily shows you that there's a lot to be done. We have had misalignments, but that doesn't take away the fact that the opportunities are still there and investors like Transcorp are taking another power plant.
Head of Corporate Communications at Jos Electricity Distribution, Dr. Adakole Elijah, stated the situation was pathetic for DisCos this year.
"DisCos faced challenges with the collection of revenues from customers. As of now, no DisCo has recovered from the effect of COVID-19."