Damilola Shittu – Abuja
The Nigerian National Petroleum Corporation (NNPC) is soliciting expression of interest (EOI) from companies qualified to operate and maintain three state-owned oil refineries.
NNPC, in a statement on Friday, said the refineries are the Port-Harcourt Refining Company (PHRC), Warri Refining and Petrochemical Company (WRPC), and Kaduna Refining and Petrochemical Company (KRPC).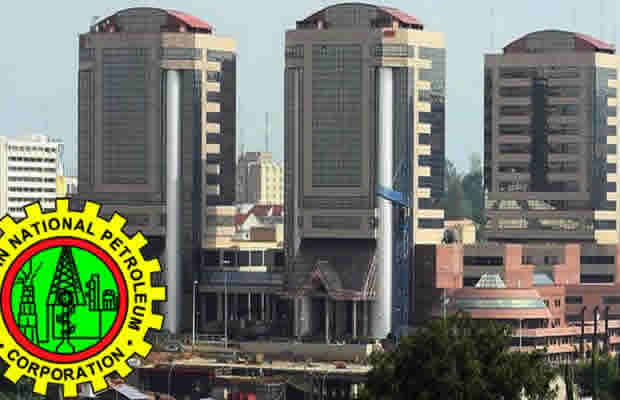 "NNPC is seeking to engage reputable and credible operations & maintenance (O&M) companies to operate and maintain its three (3) refineries, Port Harcourt (PHRC), Warri (WRPC), and Kaduna (KRPC) to ensure reliability and sustainability to meet the nation's fuel supply obligation," the statement read.
NNPC added that the scope of work of the O&M contract will include long term and short term production/operations planning; production and operations execution; monitoring, reporting and optimisation of operations; reliability and inspection; process and controls engineering; and others.
Despite having four refineries, Nigeria imports its refined petroleum products. As a result, scarce foreign exchange (forex) is spent to ensure that there is no scarcity in the country.
Mele Kyari, group managing director of the NNPC, had said the nation's refineries were deliberately shut down because their operations were no longer sustainable.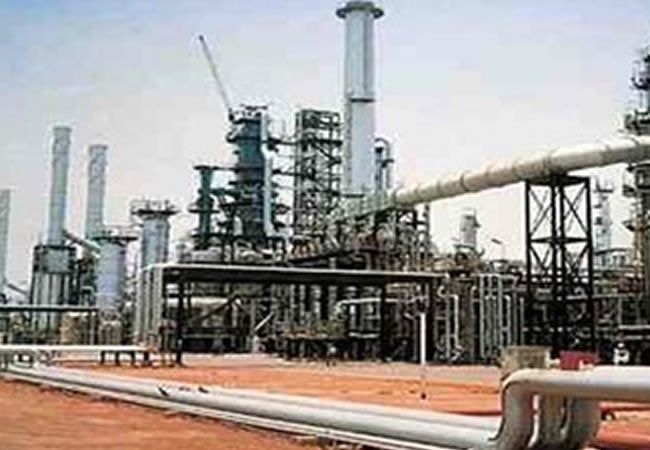 In March, the Federal Executive Council (FEC) approved the sum of $1.5 billion for the rehabilitation of the Port Harcourt refinery .
Timipre Sylva, Minister of State for Petroleum, had said the repair, which will be executed by Tecnimont SPA, an Italian company, will be done in three phases of 18, 24 and 44 months.
Recently, the corporation announced the commencement of the rehabilitation exercise.