The Federal Government earlier this week announced that it had issued licences to 17 Independent Electricity Distribution Network operators, among which 11 are currently operational.
The PUNCH reported that this was disclosed by the FG in the 2022 Market Competition Report released on Tuesday by the Nigeria Electricity Regulatory Commission, an agency of the Federal Government.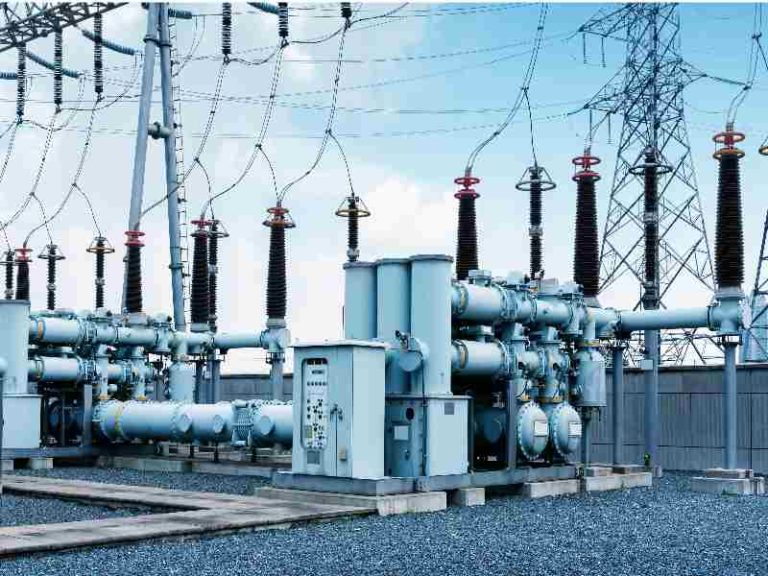 The report, made available to The PUNCH, reads in part, "The commission has also licensed 17 Independent Electricity Distribution Network operators of which 11 are operational."
The 11 operators include:
Gateway Electricity Limited
Energy Company of Nigeria Plc
PIPP LVI Disco Limited
Bodituv Nigeria Limited
Uraga Power Distribution Company
Ariaria Independent Energy Distribution Network Ltd
Ladol Integrated Logistics Free Zone Enterprise
Babcock Consulting Limited
Constant Independent Electric Power Distribution Company Ltd
Alausa Distribution Limited
Notore Industrial City Limited.