Billionaire oil mogul, Jubril Adewale Tinubu has led Oando Plc, a prominent and leading Nigerian integrated energy solutions provider to sign a historic Memorandum of Understanding (MOU) with US based FuelCell Energy, a leading global innovator in sustainable clean energy technologies.
The agreement, signed during a prestigious roadshow hosted by the U.S. Agency for International Development (USAID) Mission in Nigeria, U.S. Government Prosper Africa, and Power Africa initiatives, signifies a substantial leap forward in advancing renewable power solutions in Nigeria.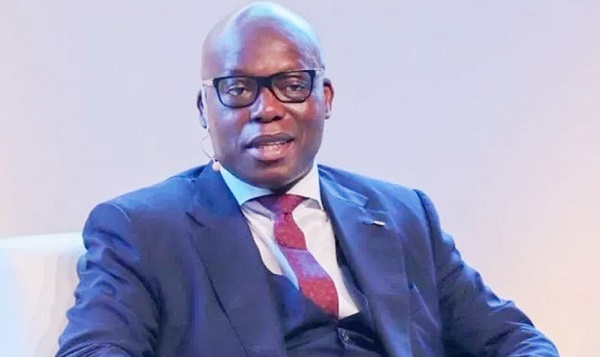 The event, designed to introduce U.S. investors to opportunities within the Nigerian investment landscape, attracted prominent figures from U.S. pension funds and financial service providers.
Under the terms of this agreement, FuelCell Energy and Oando Clean Energy Limited (OCEL), the renewable energy subsidiary of Oando Energy Resources (OER), a part of Oando Plc, will collaborate on the development of a cutting-edge 5 to 15-Megawatt (MW) power plant.
This partnership is poised to harness FuelCell Energy's advanced fuel cell and electrolyzer technology while delving into integrating its carbon capture and sequestration technologies.
The partnership closely aligns with OCEL's mission to enhance electricity accessibility throughout African markets, beginning in its home nation, Nigeria. OCEL regards this collaboration as a pivotal stride toward advancing Nigeria's industrialisation and expanding power access.
Speaking on the agreement, OCEL Chairman, Wale Tinubu emphasised the increasing recognition of renewable energy as a sustainable and long-term solution for the world's energy requirements.